Michel Roux Jr | Le Gavroche, Mayfair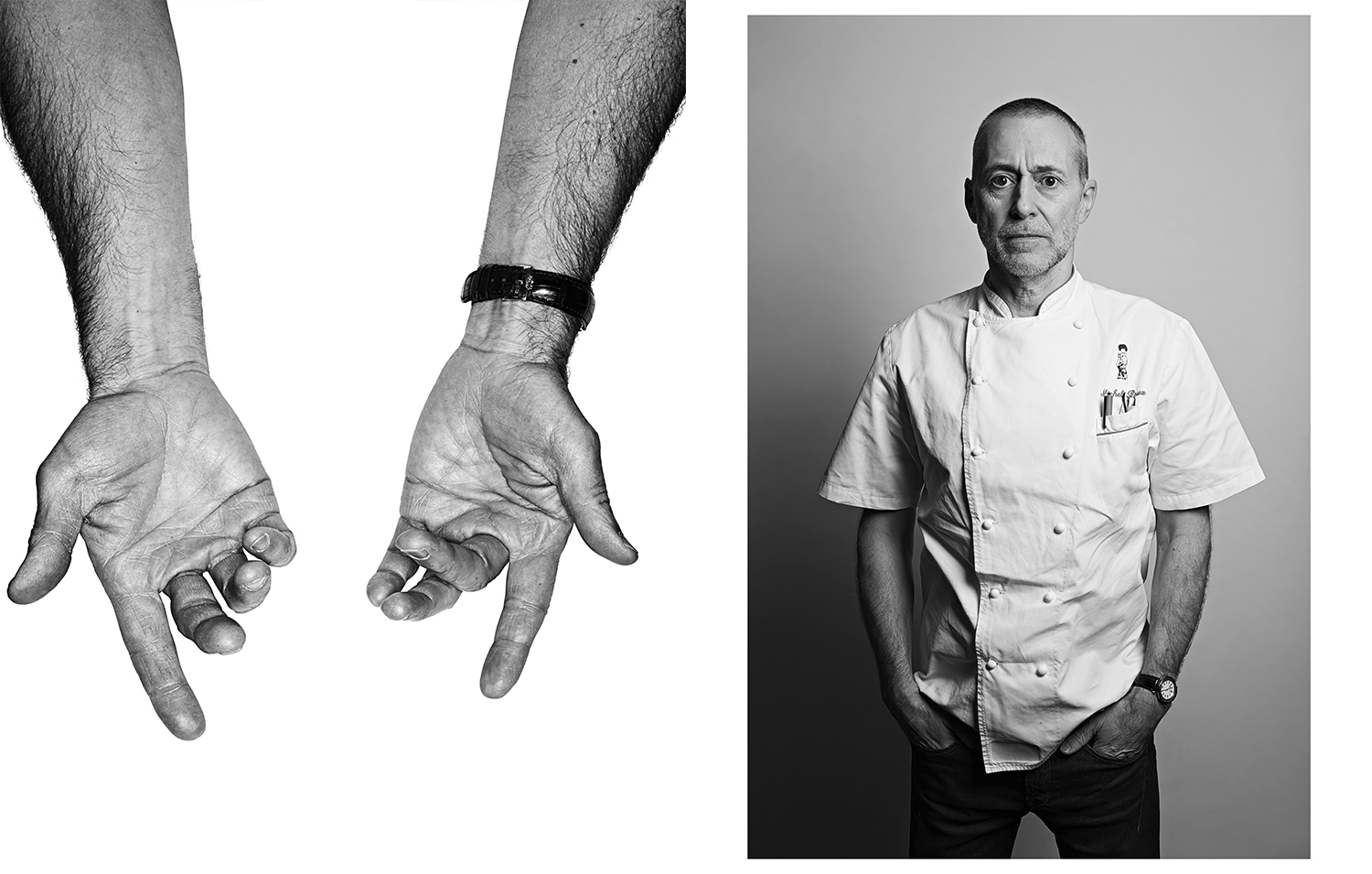 I think because Le Gavroche has been around so long people think of us as an institution, which I take as a compliment. We're not the young guns or the new kid on the block, we are the foundation and the pillars.

I always wanted to be a chef, however it certainly wasn't my idea when I started out that I would take over Le Gavroche. But that's what happened and now I've been at the helm as long as my father was.

I certainly remember all the smells and tastes of food at a very young age.
I grew up in a family where food was very, very important. It was never just fuel. Food is social. It's an important moment in the day, where you should get together with friends, family or someone else. It's not just sustenance, it's more than that, it has meaning.

I can't deny the fact that I'm from French stock. I do have French feelings but I was born and raised here and I have dual nationality, so I feel very English as well. I understand both French and English values.

I love London, it's my hometown; I feel a Londoner. As much as I enjoy going out to the country I couldn't live in the countryside because I love the city too much. I've travelled all over the world, to many great cities, but London is special. It's the warmth of the people who live here and the diversity and freedom of the place.

People always tell me I've got a very firm handshake, most chefs do, the muscles are strong, because they're always holding a knife, picking things up, you work the hands and fingers a lot.