Rose Gray | The River Café, Hammersmith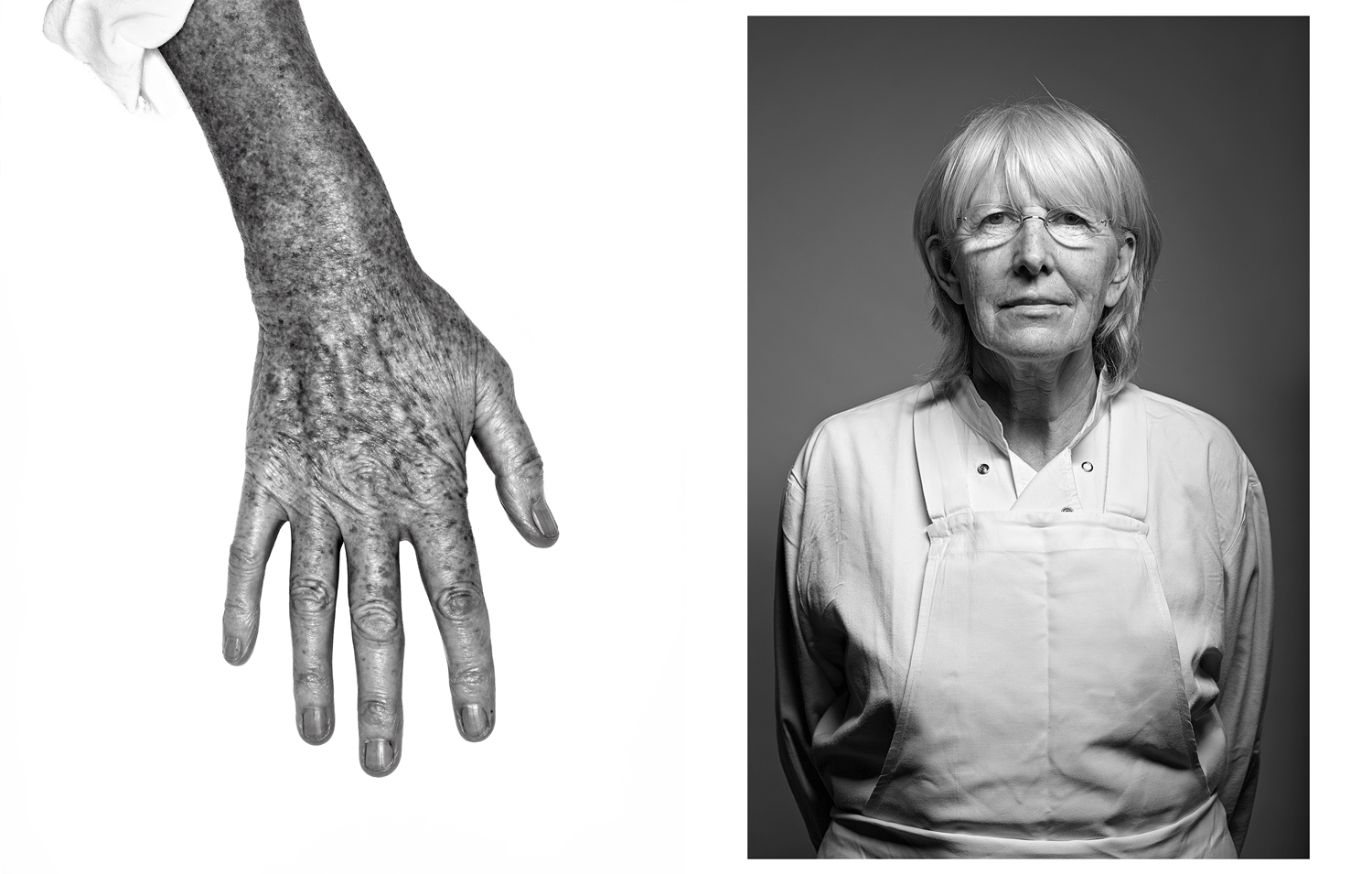 Rose Gray was one of the UK's most influential modern cooks and cookery writers. She learnt to cook from her mother and in the early 1960s after a short-lived stint as a school teacher, she began her first foray into the food world, with a crepe business catering for parties and nightclubs. "I saw the success of my cooking in the faces of the people that I cooked for and I think that is what put me on the road to the River Café," she said.

It was when she moved her young family to Tuscany in the early 1980s that she began to learn about Italian food and in 1987 her friend Ruth Rogers suggested they create a restaurant together. At that time, Rose described Italian food in London as "spaghetti Bolognese and tiramisu", and together she and Ruth began their project to revolutionise Italian cooking in the UK. They won a Michelin star in 1997 and influenced a whole generation of young chefs, including Jamie Oliver, Theo Randall and Hugh Fernley-Whittingstall. Taking in the hugely successful River Café restaurant, best-selling cookbooks and television series, their partnership was to last 23 years. Rose died in 2010, aged 71.